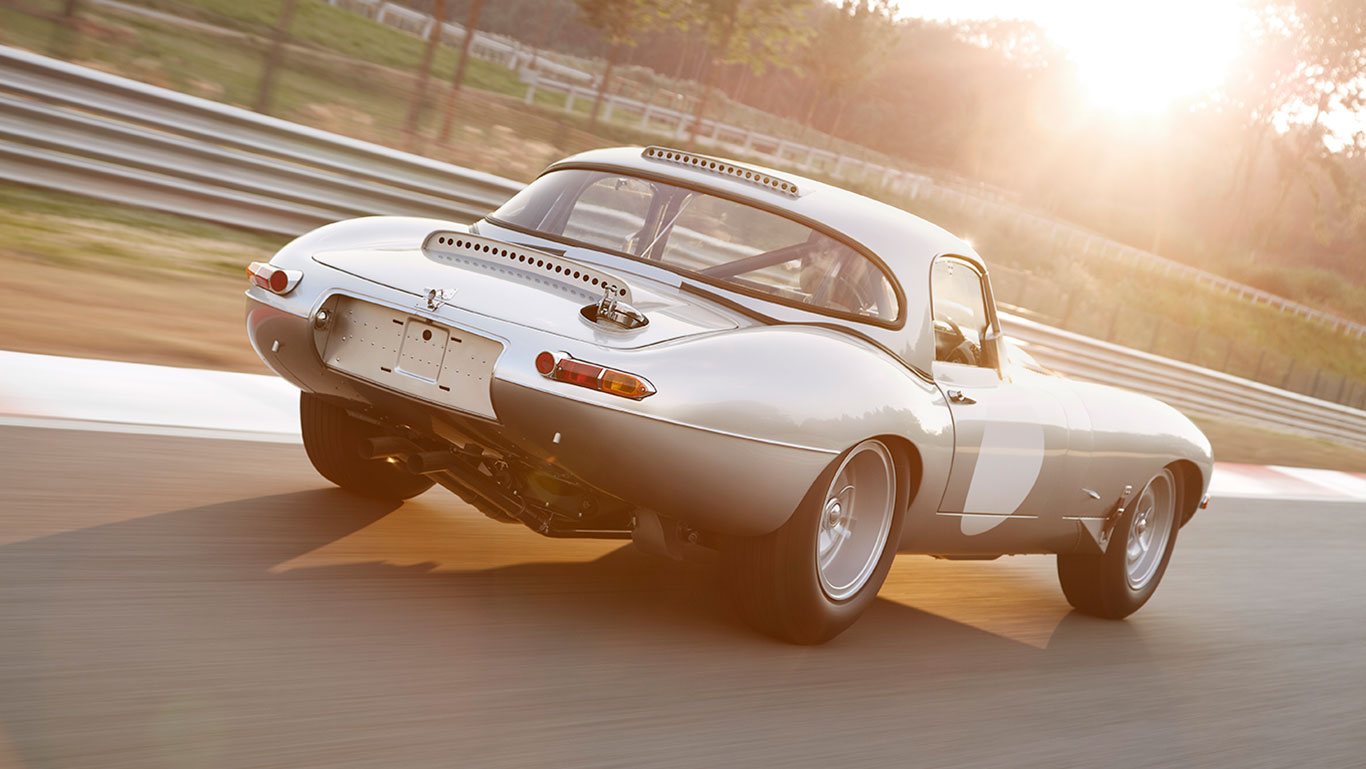 Jaguar have announced the 'Continuation' of three Heritage models. The D-Type, the XKSS (McQueen drove one) and the XK-E Lightweight will have their remaining numbers fulfilled after a factory fire put a stop to production 60 years ago. The last D-Type, for example, left the assembly line way back in 1956. Using an archive of original drawings, details and methods, all remaining cars will be hand-built to period-correct detail.
Kev Riches, Jaguar Classic Engineering Manager, said: "Recreating the nine D-type-derived XKSSs was hugely satisfying, and an even bigger technical challenge than the six missing Lightweight E-types, but lessons learned from the XKSS project have given us a head start on the final 25 D-types. Each one will be absolutely correct, down to the very last detail, just as Jaguar's Competitions Department intended."
Tim Hannig, Director, Jaguar Land Rover Classic, said: "The XKSS occupies a unique place in Jaguar's history and is a car coveted by collectors the world over for its exclusivity and unmistakable design.

"Jaguar Classic's highly skilled team of engineers and technicians will draw on decades of knowledge to ensure each of the nine cars is completely authentic and crafted to the highest quality."
Not sure how this new release will affect the auction market, we can only assume the electrics will be updated spec, let's hope!
All images ©Jaguar Classic