This stunning historic example has been presented by UK restoration specialists DK Engineering and is now up for sale.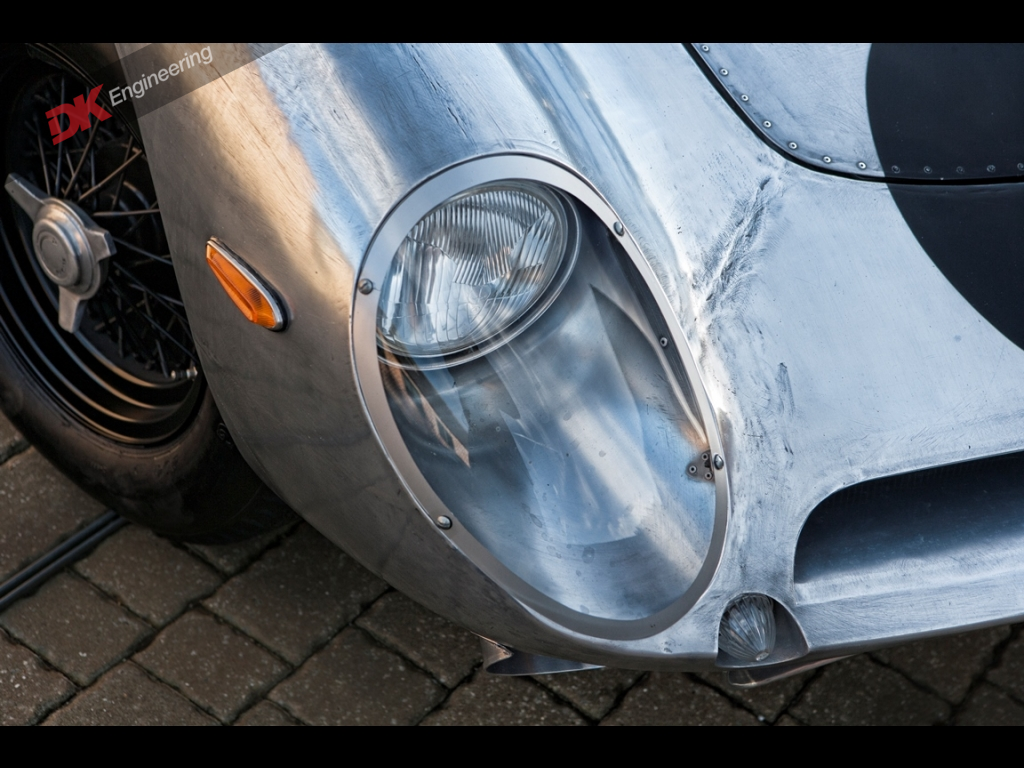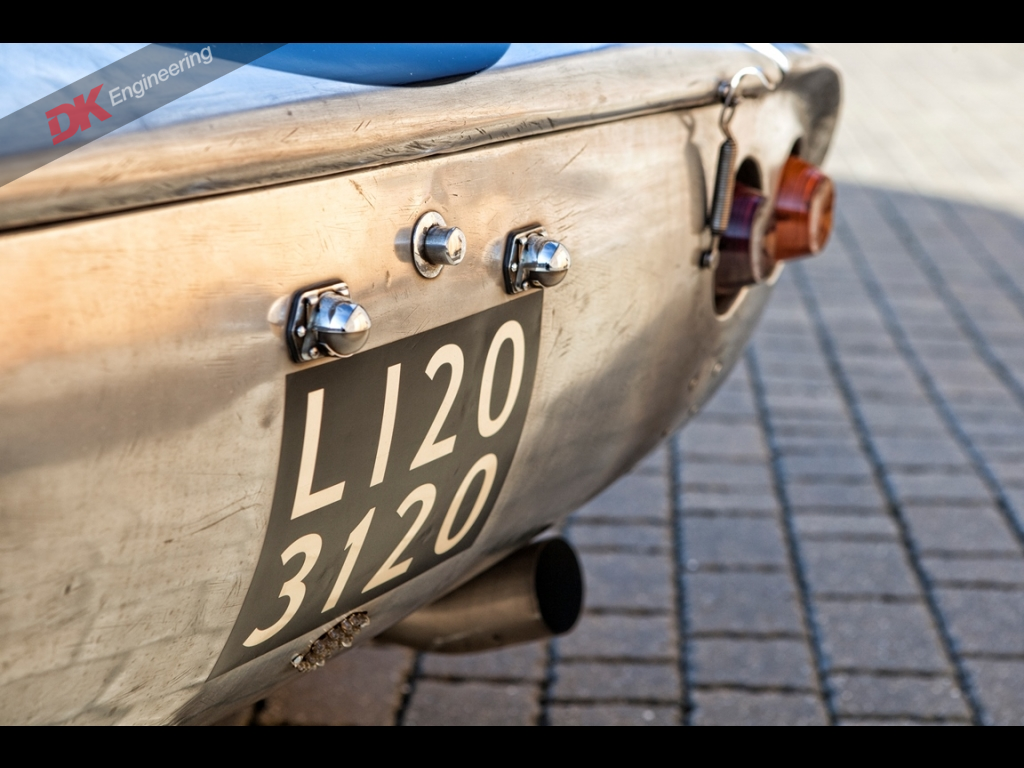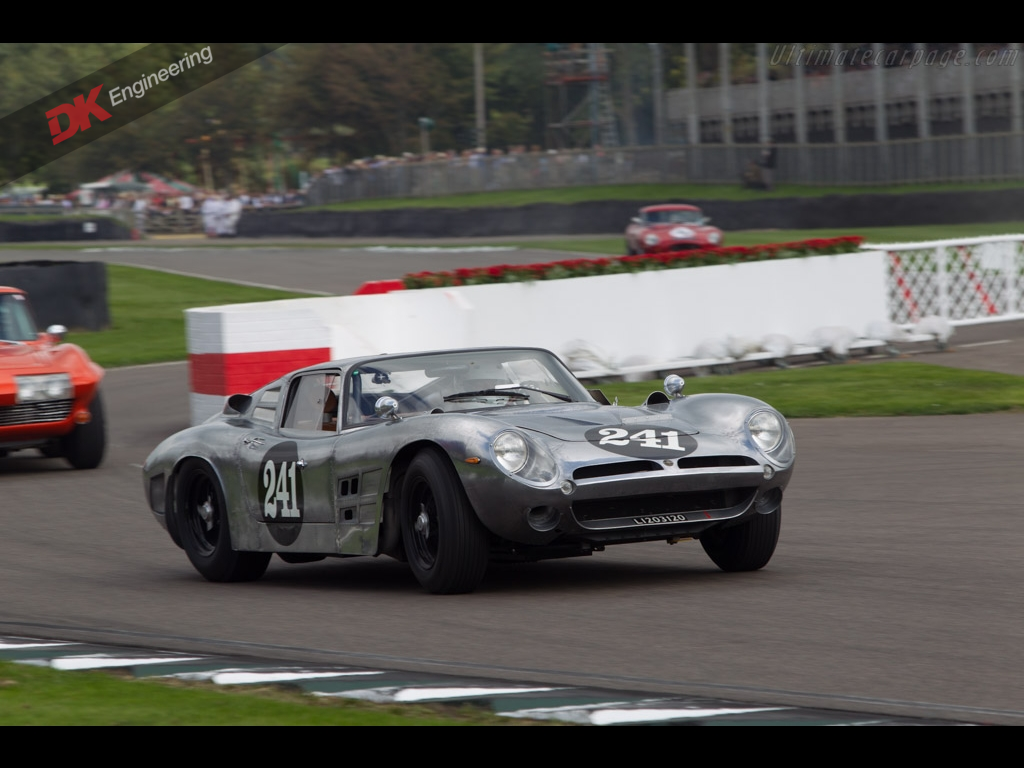 Images ©DKEngineering
Born out of a tumultuous relationship with Renzo Rivolta, designer/engineer Giotto Bizzarrini created what was to be a Ferrari-beater that kept exclusive company with the likes of Jaguar XKE, Ferrari 250, Ford GT40, Aston Martin DB and Lamborghini Miura as one of the most charismatic sports cars designed before or since. The hand-beaten, thin-gauged, riveted aluminum body that would envelope an american Chevy 327 V8 made for a eclectic and effective combination in the pantheon of legendary italian sports cars of the early to mid 1960s.
DK Engineering confirms that "The car currently has valid FIA/HTP papers and is therefore eligible for numerous events during the racing calendar, including the Goodwood TT (where it started on the front row in 2014), the Spa Six Hours and the Masters historic racing series where it would be without doubt a front runner in the right hands..."
H/T: Jalopnik.com