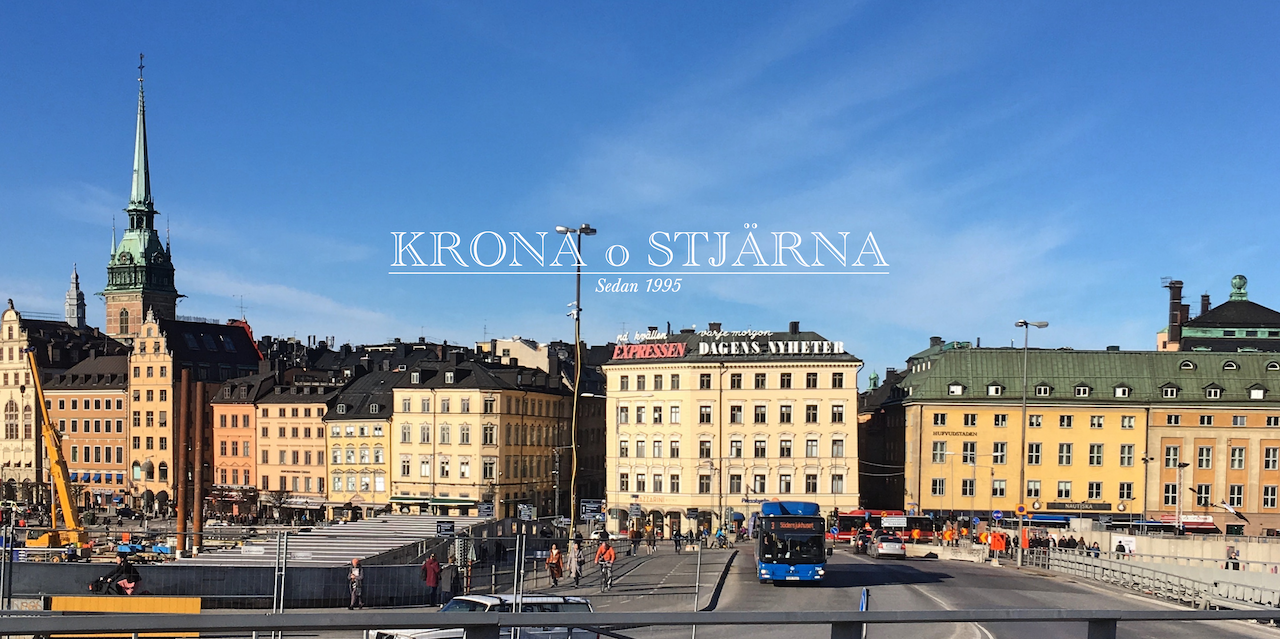 GAMLA STAN, 2014
This image is available as a limited edition print.
©2014 Krona d Stjärna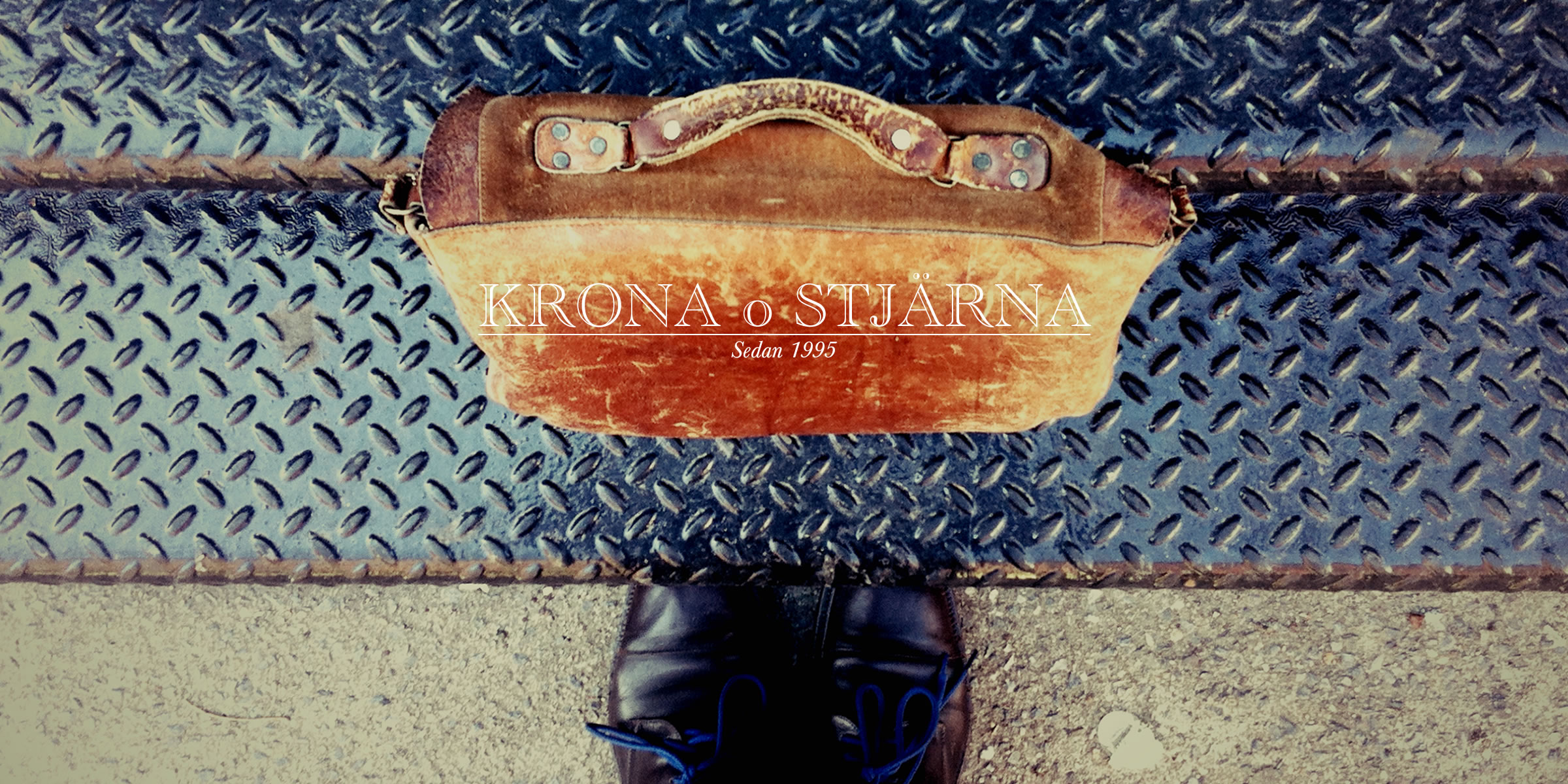 Soho Steps
Inspiration
Inspirational photography that is created by our company. These images describe our visual brand as well as objects, art, furniture, cars that we may curate, sell, trade, refer or just admire.
Selected images from the collection are available for sale, please inquire at kontakt@kronastjarna.com